Movin' Barcelona is a Destination Management Company with a difference. With many years of experience behind us and a team of local experts on the ground in Barcelona and throughout Catalonia, we can bring your project to life. Be it a corporate event or a more exclusive travel plan, Movin' Barcelona will provide fully comprehensive, efficient, creative and bespoke solutions to all of your practical and logistical requirements.
Movin' Barcelona is your one-stop solution to a seamless and successful stay.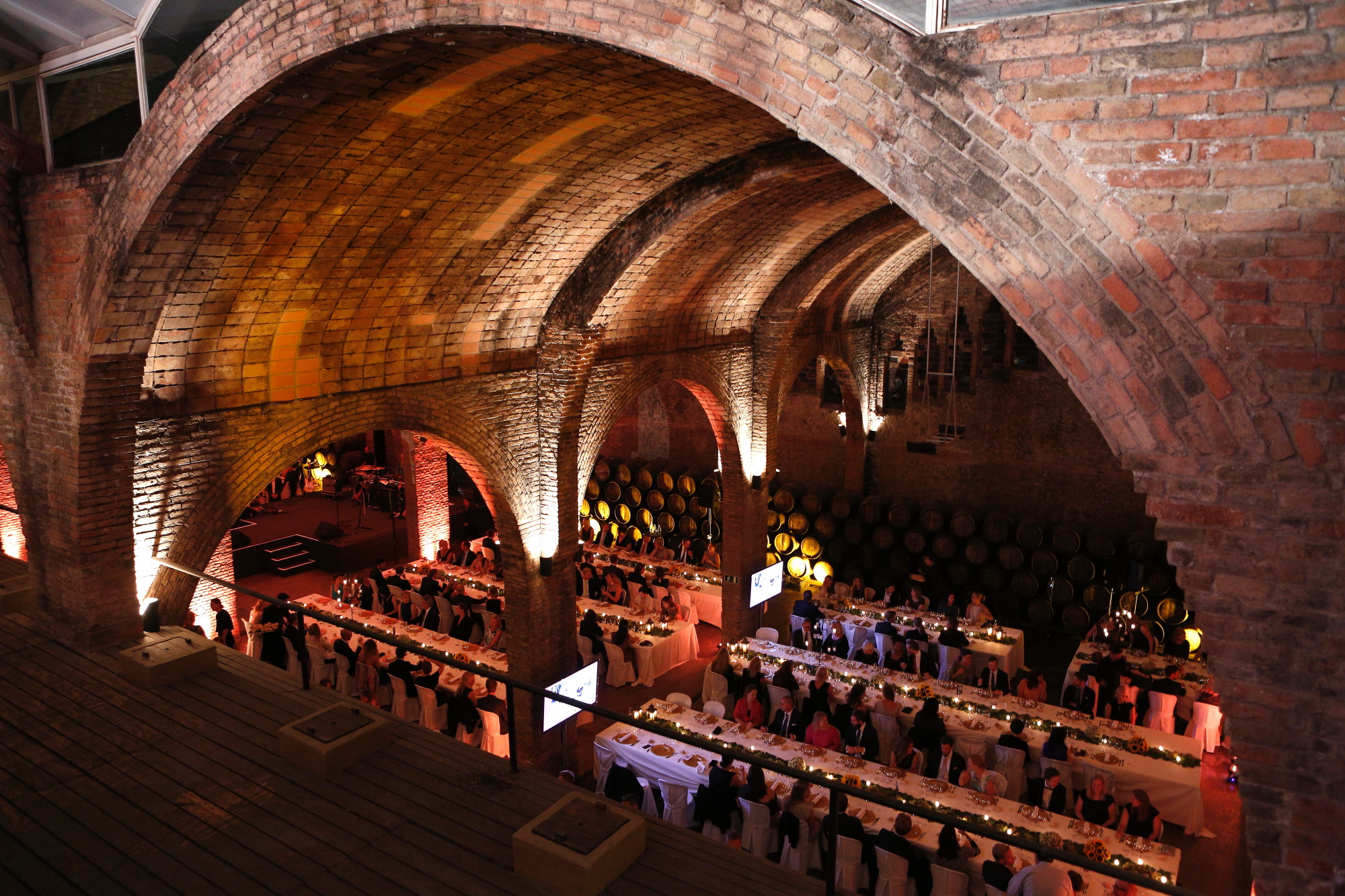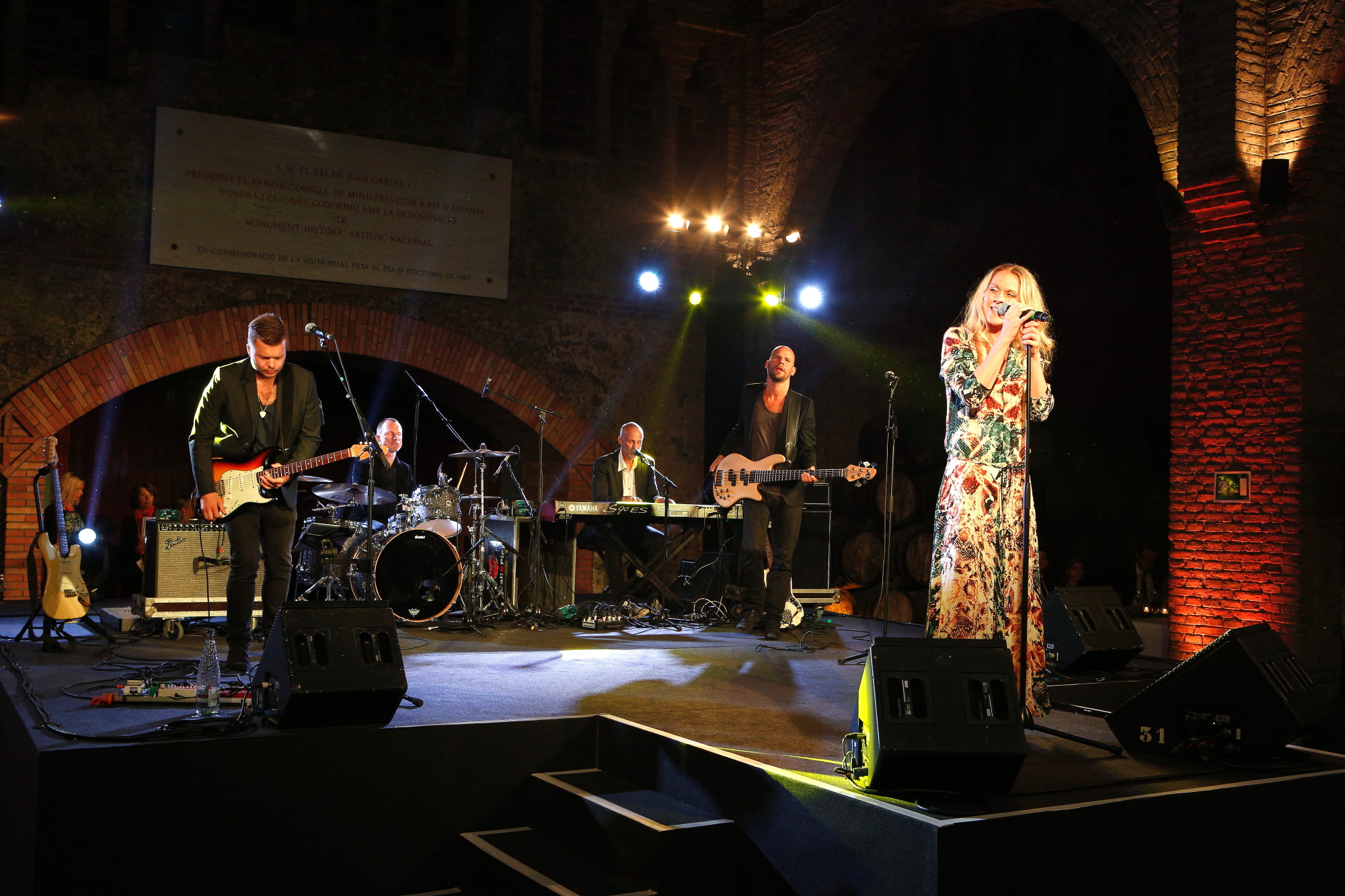 ACCOMMODATION
Our wide array of hand-picked accommodation means that we can meet your lodging requirements in a made-to-measure way. Whether you need a no-frills, convenient lodging for business trips, a mobile office, a home from home experience or an exclusive hotel for a more bespoke sojourn, we will ensure that all your creature comforts and practical needs are met.
VENUE FINDING
With access to Barcelona and Catalonia's most exclusive and stunning venues that are both functional and stylish, we have the perfect space solutions for any type of event. Whether you are looking to host a conference, gala dinner, product launch or award ceremony, we can provide you with the ideal backdrop to perfectly suit your event.
RESTAURANTS AND CATERING
Barcelona and Catalonia have a rich and diverse culinary tradition. With some of the world's best restaurants at your fingertips, we can make you a reservation at a Michelin-starred establishment, arrange for you to spend an evening overlooking the sea whilst eating fresh fish, or book you into a local tapas bar nestled in between the medieval walls of the old town. If it's a private event with catering that you want to arrange, let us bring these marvelous culinary choices straight to your chosen venue. The choice is yours.
ACTIVITIES
Barcelona's diverse cultural heritage, stunning gastronomy, and breath-taking natural environment mean that there is no shortage of exciting leisure and/or team building activities on offer. We have inside knowledge of the city's best hotspots, from dancing and dining to sailing and surf. Just let us know your preferences and we'll come up with a diverse and exclusive selection of things to do. Just do it.
COMPLEMENTARY SERVICES
Movin' Barcelona will also provide all the additional services required for the successful execution of your event, including transfers, on-site bandwidth, entertainment and A/V and we can organize any other special facilities you might need. Just ask.